A CATCH UP WITH THE CHACE HOTEL, COVENTRY: VENUE PROFILE
Calder has a long-standing partnership with Corus Hotels and we are thrilled to share images and the latest news from The Chace, Coventry where meeting spaces and bedrooms have been reimagined by the brilliant design team at Laura Ashley. It's time to catch up with everything The Chace now offers as a venue.
History
For many years now, we have been privileged to recommend The Chace, Coventry to clients seeking elegant accommodation with a timeless, classic charm. We've always been confident that guests will enjoy a home from home experience here, alongside outstanding service. The Chace team has always been particularly noted for friendliness and warmth. Speaking of warmth, guests are charmed by the imposing, decorative fireplace in the restaurant, the original mullioned windows and the distinctive oak-panelled lounge. This beautifully restored Victorian manor also sits within three acres of pleasant landscaped gardens; an inviting place in which to amble or relax with a coffee after the day's focus.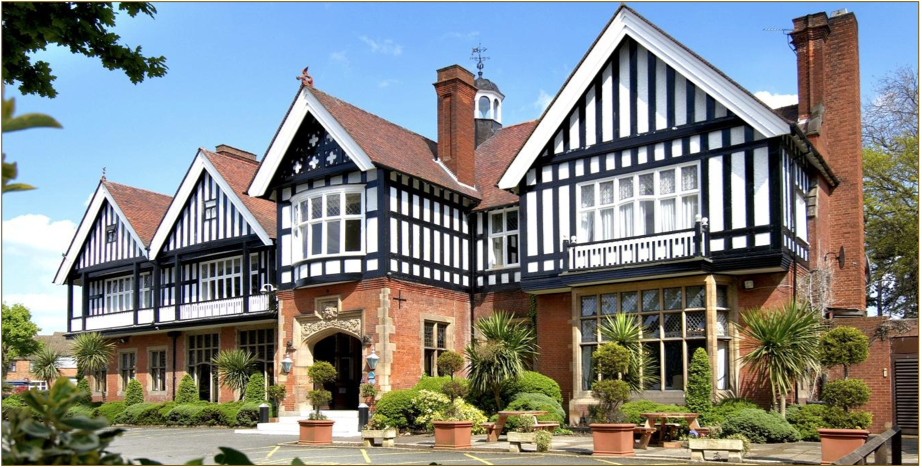 New Style
When I say there's a 'new style' here, naturally the expert design team has complemented and reflected the manor's historical appeal in the quintessentially British design heritage for which Laura Ashley is famous. Guests and delegates may now unwind in luxurious Deluxe bedrooms with opulent materials adorning armchairs and headboards, stylish patterned wallpaper and stunning contemporary lighting. This sense of luxury and opulence echoes also through the meetings and events spaces.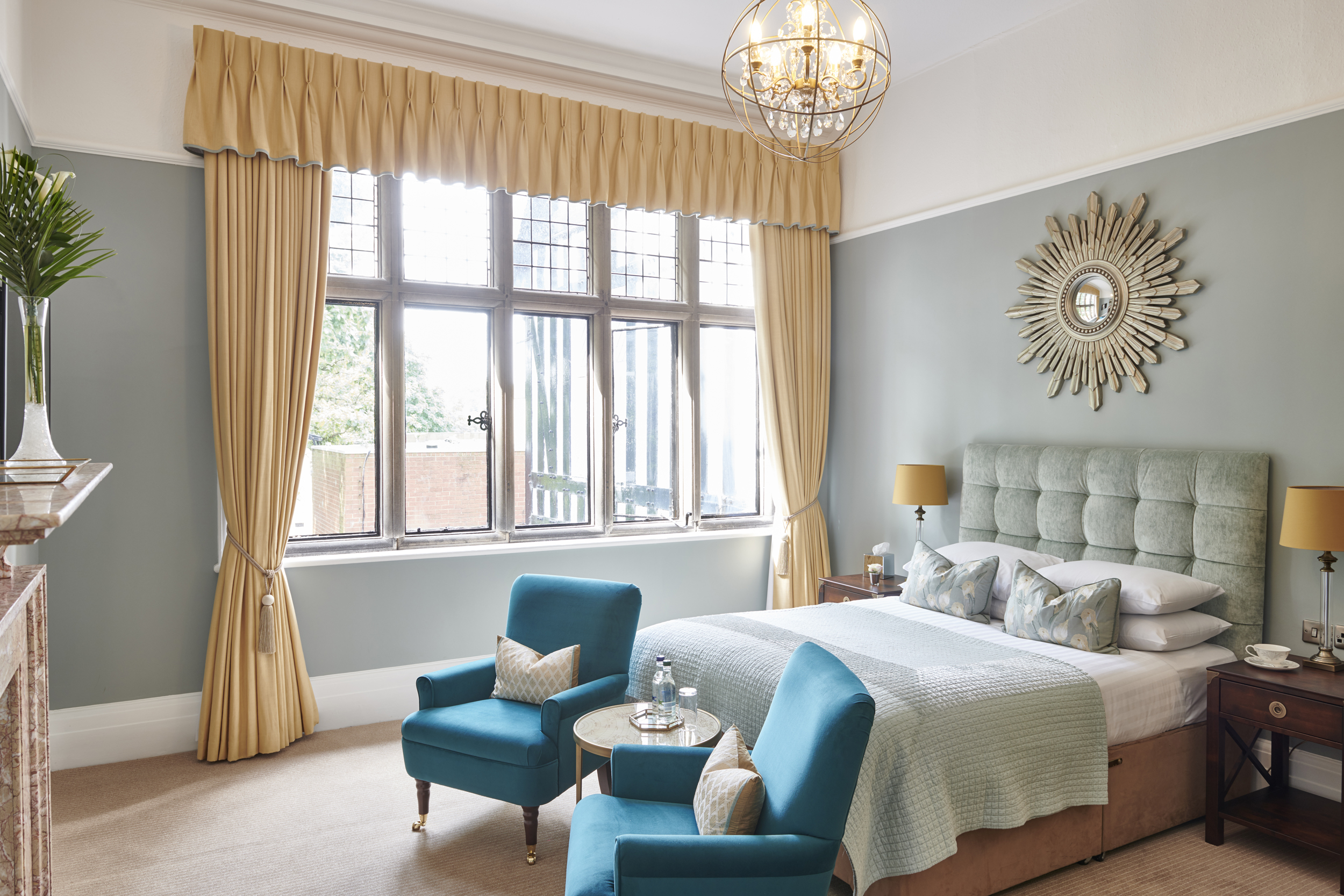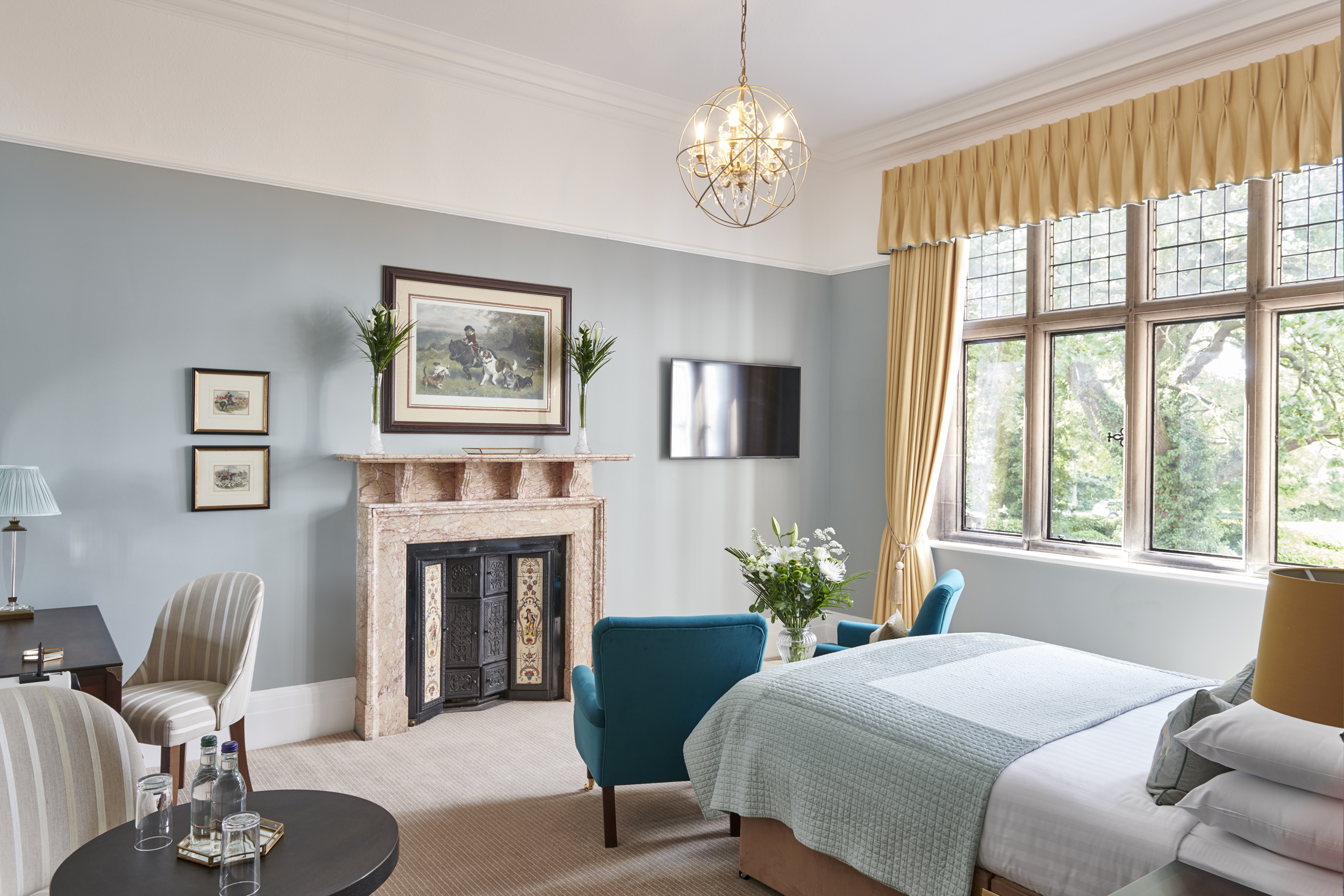 Meetings and Events
The Chace has always been popular with corporate clients: they particularly appreciate the drama of the Victorian building working alongside a certainty of essential modern amenities and technology.
Special Notes - the original mullioned windows have the effect of flooding spaces with natural light, very conducive to both concentration and creativity
- the landscaped three acres here lend well to teambuilding days and retreats
- delegates appreciate the free on-site parking.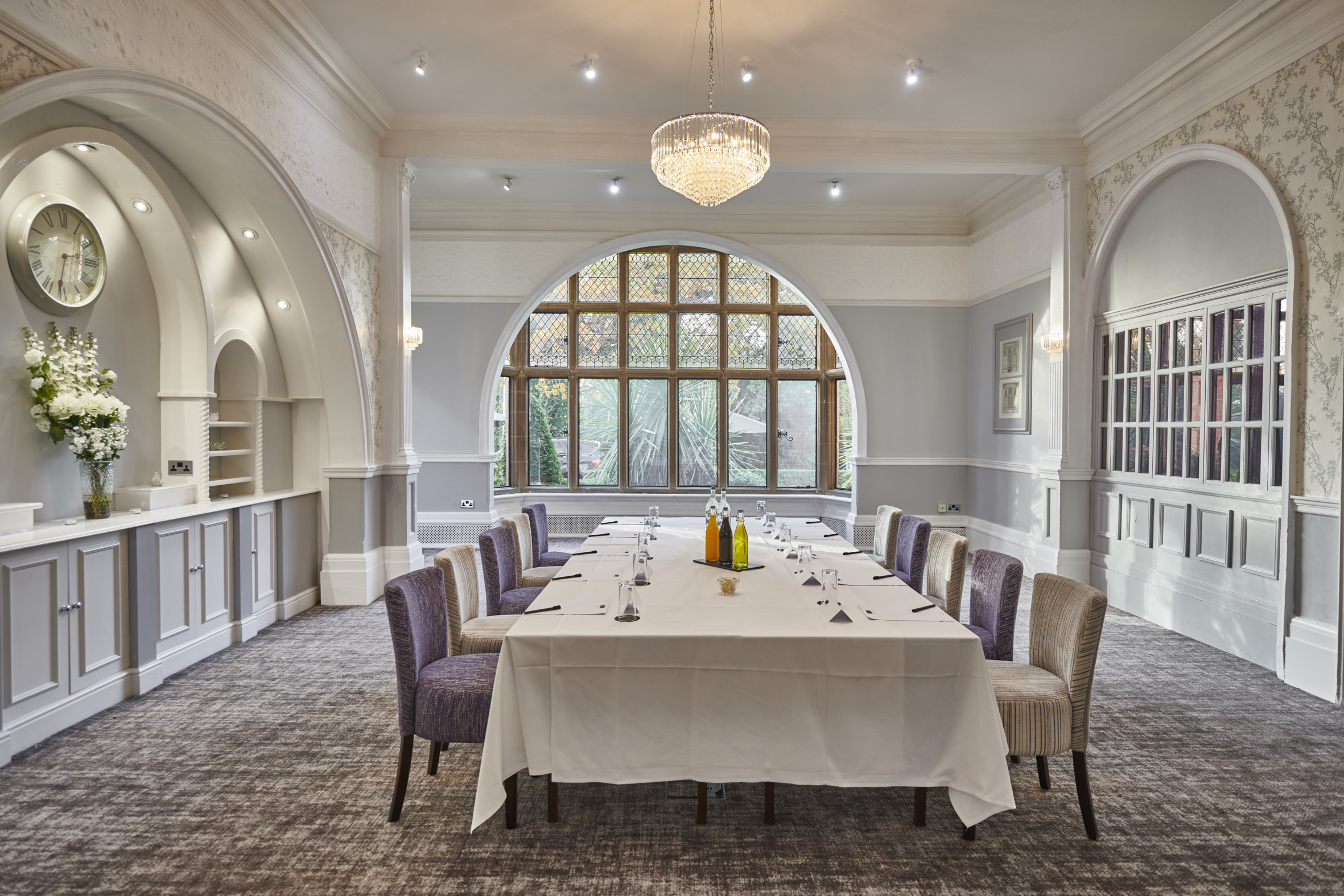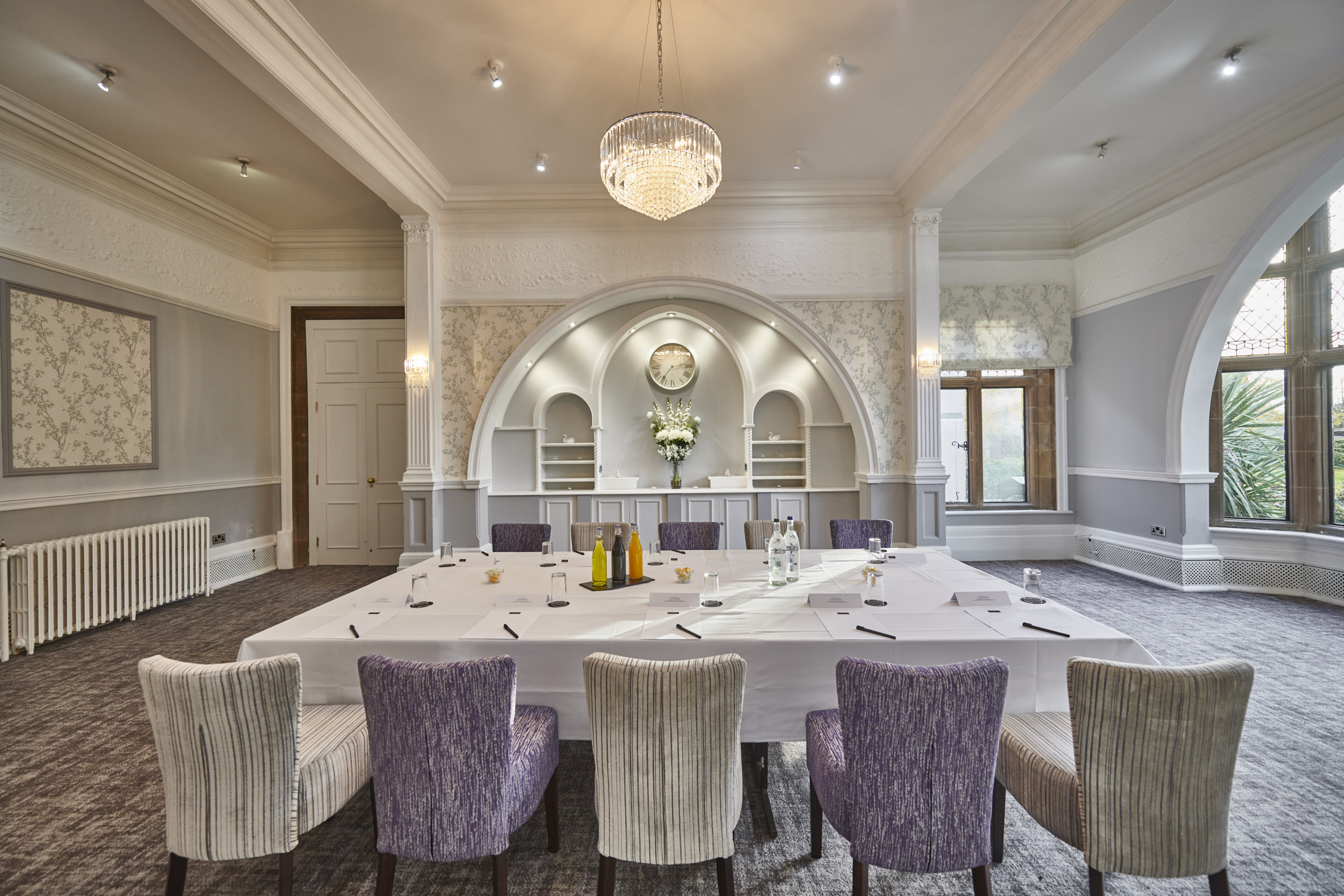 Location - perfect for business travellers
Close to Birmingham and just three miles from Coventry centre (just a nine-minute drive)
Airport access - just a five-minute drive to Coventry Airport and 20 minutes to Birmingham International Airport.
Easy access to - M6, M40, M1, M69, A45 and A46
Leisure and Down Time - the famous Coventry Cathedral, Coventry Market, Warwick Castle, the National Exhibition Centre and Ricoh Arena are all on the doorstep for an event planner's inspiration and delegates' enjoyment.
Dining
The hotel's London's Restaurant definitely shares the new Deluxe ambience and offers gorgeous views of the gardens through the feature windows. Here, groups from between 10 and 80 are frequently accommodated for a delightful private dining experience which is worth noting at the planning stage.
The Laura Ashley Tea Room is now also open at The Chace - homemade cakes, sandwiches and Birchall teas - launched recently in signature Laura Ashley style!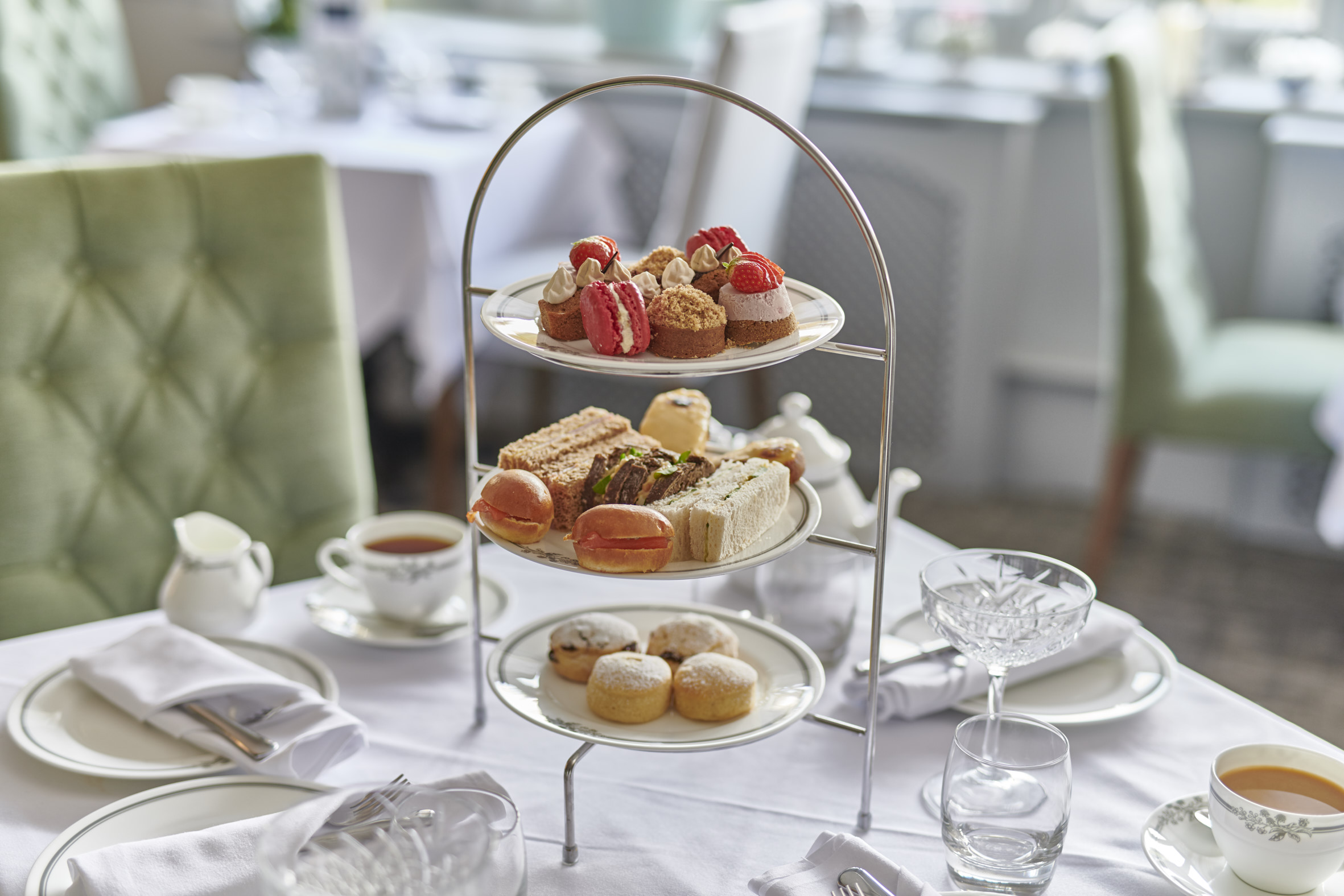 Hallmarks of Partnership
We are in a position to pass the benefits of our partnership with Corus Hotels onto our clients. To discover precisely how it is worth contacting the Calder team for a chat or regularly browsing the News and Offers section of our website in order to snap up the exclusive daily delegate and residential rates. Furthermore, special, imaginative themes and touches are frequently added to meetings and events packages here. Added-value offers might include a themed break, complimentary private dining room or a gift of wine with dinner. In summer, delegates might be treated to cloudy lemonade or ice cream out on the lawns as a refresher between sessions. Be sure to keep up through 2019!