TOP CHOICES ON BUSINESS TRAVELLERS' EXCELLENT HOTELS MENU
If you offered frequent business travellers a menu of hotel features what would be their 'go-to' choices as essential for a fulfilling home-away-from-home experience? I spoke to some business travellers and five preferences came out on top time and again. Here are their comments and our insights.
Location, Location, Location
Travellers seek proximity to their contacts, base or the day's meeting venue and ease of movement even at inconvenient times: early mornings or late in the evening. If this can't be achieved by foot, they want to be near train stations, tubes and airports. Long-stay travellers or conference guests also appreciate free on-site or convenient car parking nearby.
"Even in the city, I appreciate accommodation at least a little off the beaten track for peace, quiet and a good night's sleep. Whilst I like to be near the station, I don't enjoy being right on top of it in case of noise disruption. A side street, round the corner from the main road or tucked away in a courtyard is better for me."
In London, a village in a city experience can be found just outside the centre. Greenwich is a great choice as just ten minutes from London Bridge station and 15 minutes from Cannon Street by train with the added convenience of DLR links. The zone around ExCel also offers a similar feel; well-connected to the city's Tower district by DLR but with less hustle, in a pleasing waterside setting.
There's so much to say about location. One traveller offers another interesting insight:
"Personally, I prefer to stay with the same hotel group even in different cities or countries, as I find the familiar room lay-out and decor helps me fall off to sleep quicker and avoid that restless 'first night syndrome' I sometimes experience in a new place."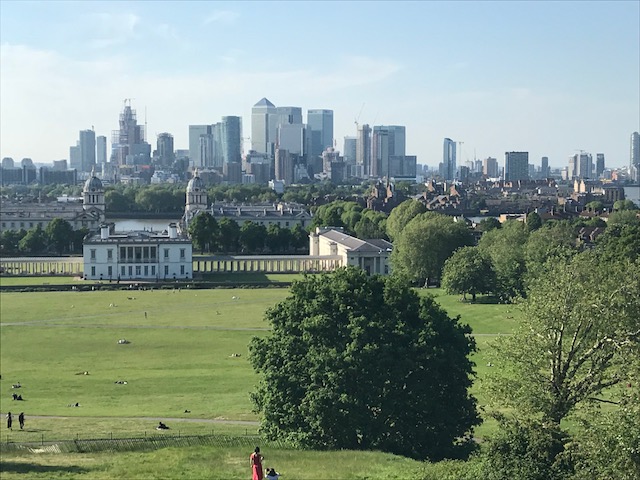 A Greenwich View
Enjoying Business As Usual
Business travellers want to work, rest and savour some leisure time as close as is feasible to their everyday routine. They appreciate reliable Wi-Fi in all areas of the hotel; room, foyer, bars and restaurants. Many now expect a lobby workstation, or a similar dedicated and purposeful zone where they can work independently whlst still feeling part of a world going on around them.
"In my hotel room, I particularly appreciate several power sockets and a USB port. If I find there's a socket next to my bed, I'm delighted as I use my moblle as my early morning alarm and this means I don't have to leave my bed to switch it off!"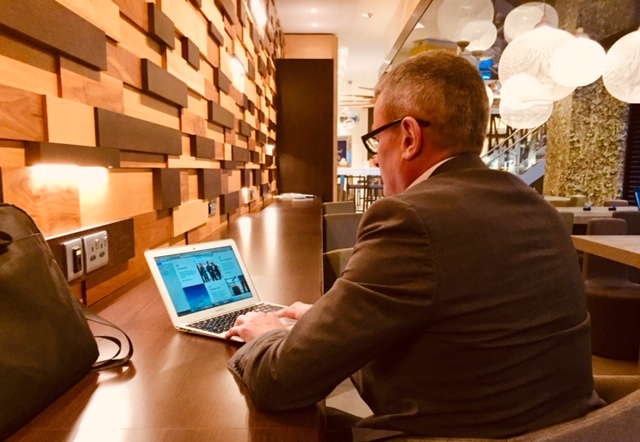 Impressive Choice and Great Value
Most business travellers do think responsibly in line with the wider team goals and striving to seek the best value accommodation option is important, even though they don't personally pick up the bill. Finding the time and spirit for such a search can be the strain. This is where a travel management partner is invaluable: consultants will have a selection of hotels on budget at their fingertips with experience and 'know-how' for guidance.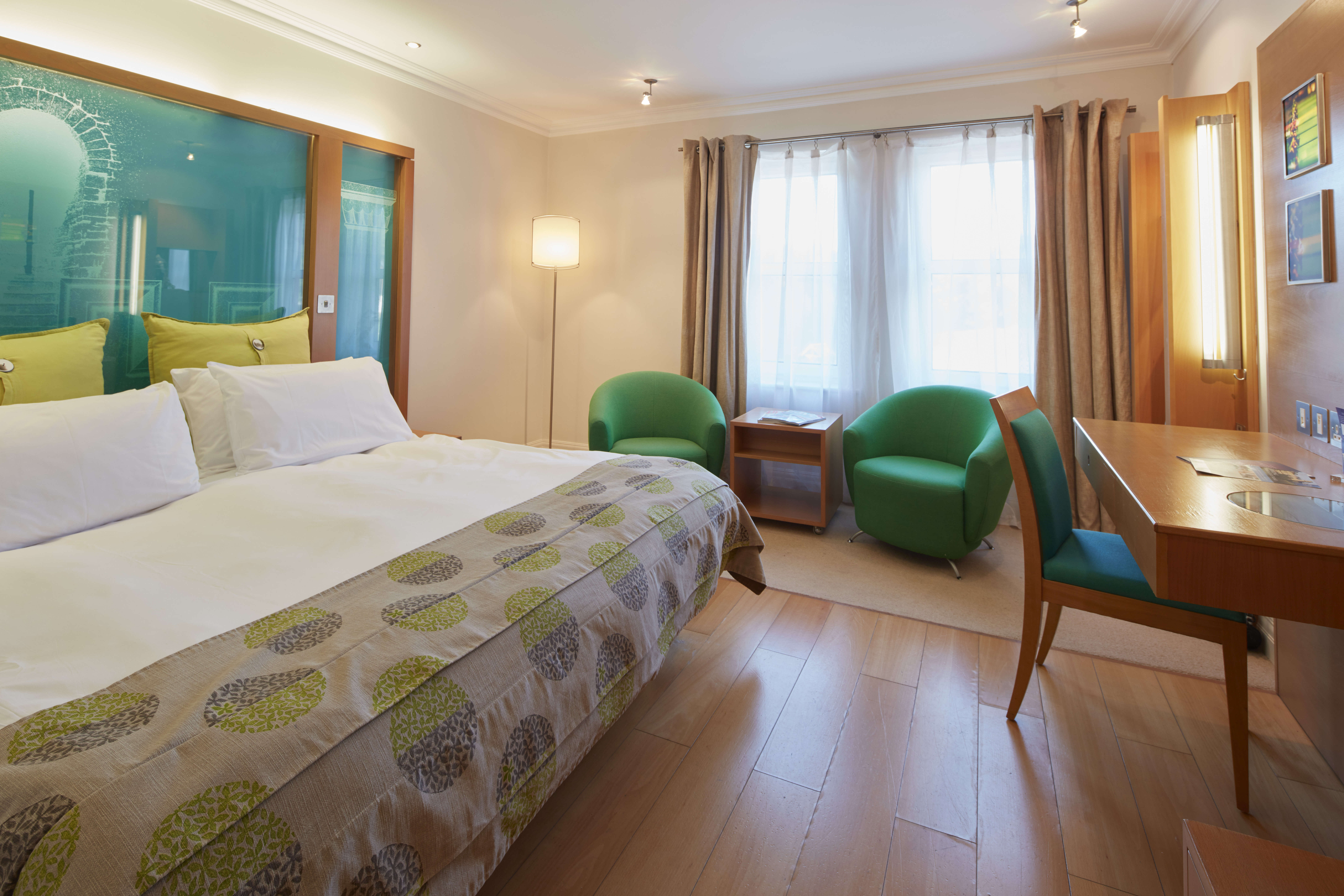 Interesting, Healthy and Convenient Dining Options
A range of dining spaces in the hotel - casual and formal eateries - a healthy and varied breakfast choice, and a menu available at all hours rank high on the wish list.
"Some hotels exceed on this and it's the little touches that count. I always prefer a room with a small fridge for storing fruit and other healthy grab-and-go food and drinks, just in case I really can't make the restaurant for breakfast."
Wellbeing and Relaxation Zones
Some time-pressured and always-connected travellers may find the notion of a pamper in the spa laughable, but there are many good reasons to make use of leisure facilities if presented.
Swimming, for instance, is a low-impact, high-reward activity. Research has informed that it helps lower blood pressure, improve lung capacity, relieve joint pain and enhance bone strength. Furthermore, according to The National Sleep Foundation, swimmers are twice as likely to enjoy a deep and restorative night's sleep.
A sauna or steam room visit, or any warm environs, will aid release of endorphins - the 'feel-good' chemical - whilst simultaneously reducing the stress hormone cortisol.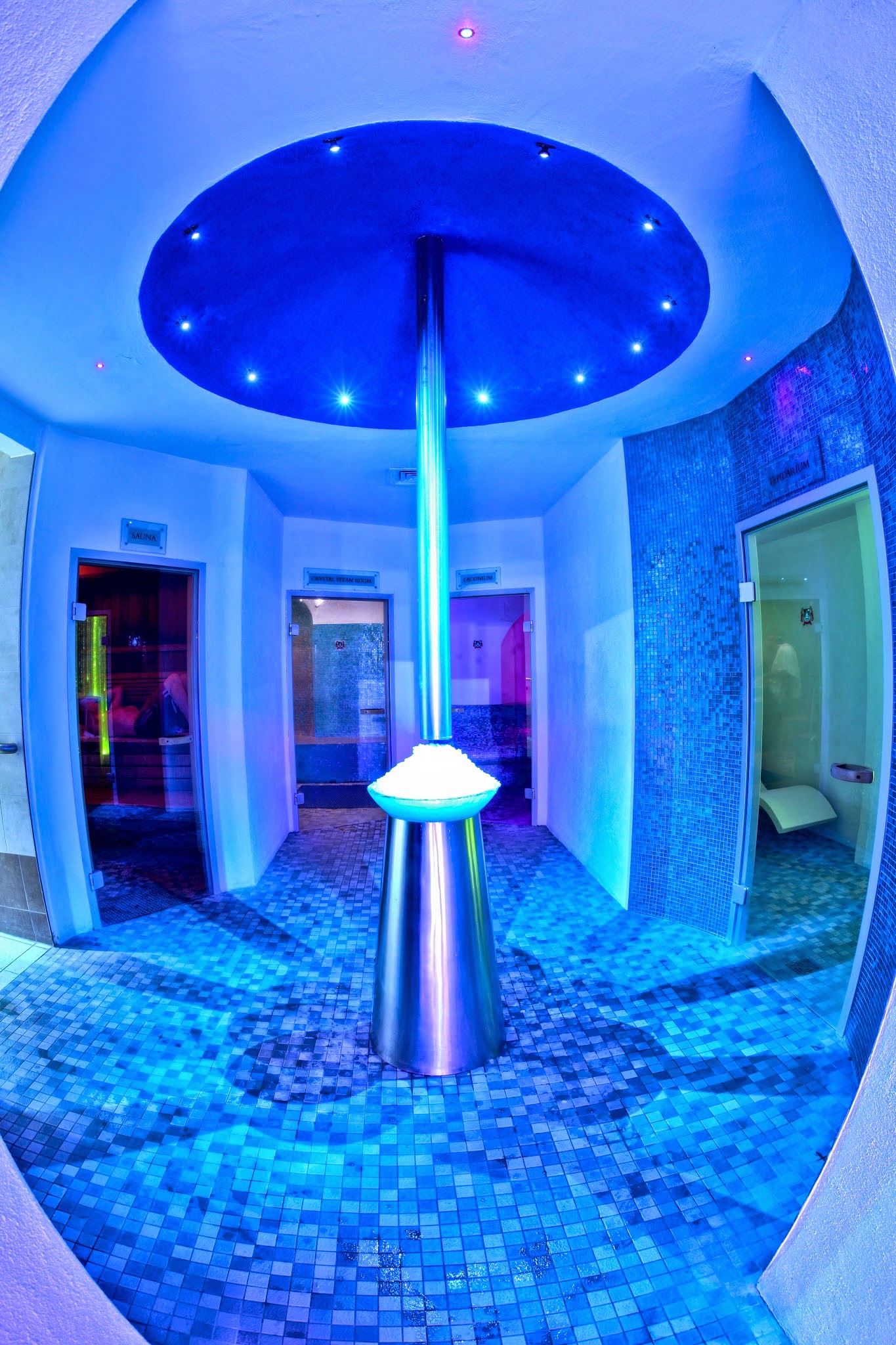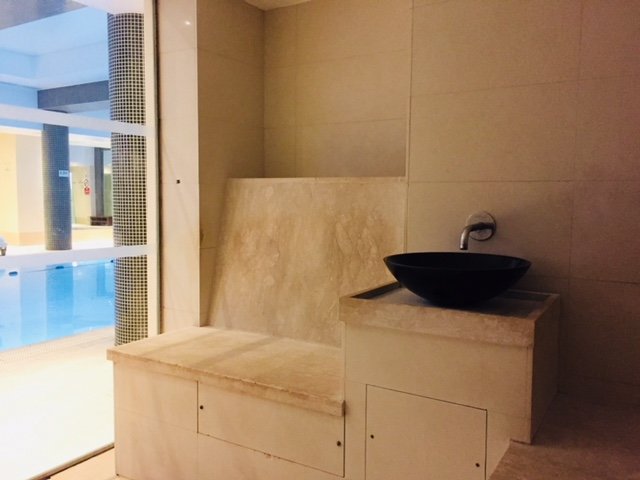 (spas at Hallmark Hotels and Grange Hotels)
Whilst the above factors emerged as important to most from our discussion, the order of priority will be as individual as the traveller in question. This is our experience from decades in travel management consultancy and why customer feedback is precious to us. We glean much insight from personal conversation with clients, but visit our website and you'll find customer feedback an integral component there.
We like to discover how you found your experience with our own consultants, but also how our hotel partners measured up for you; how were their standards, did you enjoy value for money, how was your experience with their personnel and how did the visit as a whole make you feel. We pride ourselves on our personal relationship with our customers and we know we can recommend something special to satisfy your tastes precisely.